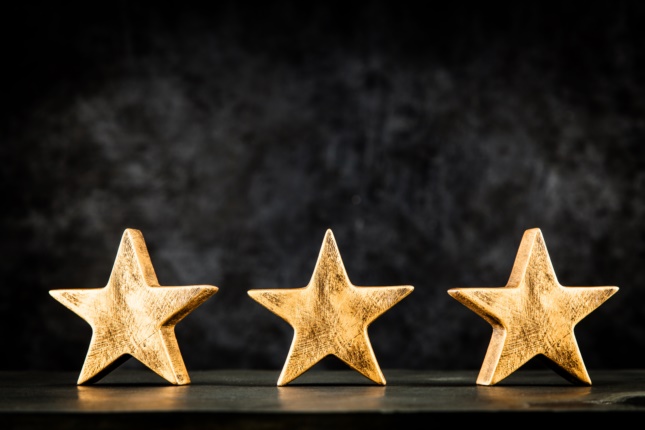 If you're new to using marijuana, it's crucial to learn how to tell good weed from bad weed in order to avoid disappointments and wasted money. High-quality buds will have numerous features marking it as good while bad weed will have red flags. Here are a few characteristics that you can check for when purchasing marijuana from a new supplier to ensure that you're getting quality bud.
Color
One of the most obvious ways to tell good weed from bad weed is to examine the color. If the weed is brown, it's safe to assume that the weed is bad quality. Good weed should generally be greenish, possibly with a tint of purple, orange, or even white depending on the strain.
Smell
Good weed has a strong, potent aroma that enters your nostrils as soon as you open the bag. If the buds are bad, they will smell like dried grass if they have any odor at all. If you smell mold or chemical-like odors, you may want to toss that weed and consider another supplier.
Crystals and orange hairs
High-quality marijuana will have specks of white crystals and orange hairs. With both containing high concentration of THC, the more the better. As an obvious indicator of quality, cultivators try to ensure that their buds will have as many little hairs and crystals as possible. Low-quality weed really won't have much in the way of these parts of the plant.
Stems and seeds
Meticulous growers typically won't package their product before separating the stems and seeds from the buds. While stems and seeds in a bag of weed is not directly indicative of low-THC content, you don't want to smoke these parts of the plant. Lots of stems and seeds may also suggests that the grower is more concerned about selling large amounts of weed at once and isn't particularly concerned with quality.
Texture
Checking the feel of the weed in your hand is also a good way to tell good weed from bad weed. If the weed seems too dry, it means that it has lost its THC-bearing resin and will be a bit harsh to smoke. But if on the other-hand it's too moist, it risks growing mold-in which case you can't smoke it at all. Quality weed should be sticky (hence the nickname), neither too dry nor too wet.
The Right Quality
Good, quality marijuana is rich to the senses. It'll have a strong smell, a sticky feel, vibrant colors and lots of hairs and crystals. It should be greenish, and kept in a closed contain to ensure that it doesn't lose its potency.
As you continue to use marijuana, you'll discover other more subtle indications of quality. Certain flavors, for instance, can suggest that the weed was well-bred by the grower. You'll also come to appreciate the difference between good and bad trimming as you gain mor experience (this usually comes to light in the grinding process). Checking for smell, texture and color, as well as the presence of crystals and hair and the absence of stems and seeds, you will be off to a good start in your weed shopping.