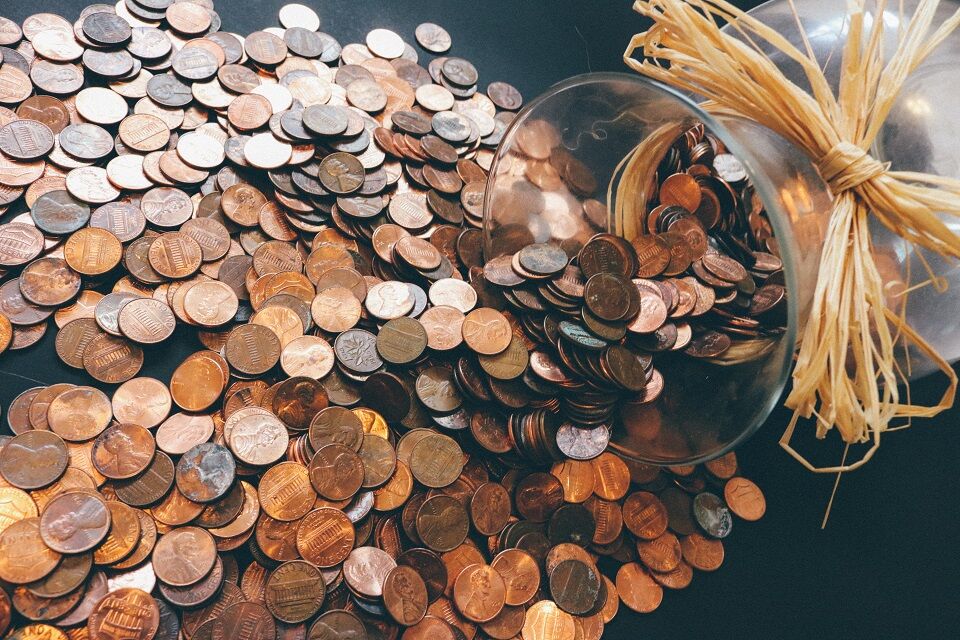 Who doesn't love getting something for free? Whether it's a sample of a new product, gently used household items, or even clothing, there are numerous places both online and offline where you can find free stuff. In this article, we'll explore ten places where you can score complimentary items without breaking the bank.
1. Freecycle
Freecycle is a fantastic online platform that connects people looking to give away items they no longer need with those in search of free stuff. It operates through local groups, making it easy to find items within your community. You can find anything from furniture and appliances to toys and clothing.
Website: Freecycle
2. Craigslist
Craigslist, a popular online classifieds website, often has a "Free" section where people list items they're giving away. Check your local Craigslist listings regularly to snag free furniture, electronics, or even plants.
Website: Craigslist
3. Facebook Marketplace
Facebook Marketplace features a "Free Stuff" category where users post items they're offering at no cost. Simply search for your local area to find free items ranging from books to household goods.
Website: Facebook Marketplace
4. Nextdoor
Nextdoor is a neighborhood-based social network where members often share items they're giving away or selling at low prices. Join your local Nextdoor community to discover free stuff in your neighborhood.
Website: Nextdoor
5. SampleSource
SampleSource is a website that provides free product samples to members. You can sign up to receive samples of various items, including household products, beauty products, and snacks, in exchange for your feedback.
Website: SampleSource
6. Hunt4Freebies
Hunt4Freebies is a website that compiles free sample offers, coupons, and giveaways from various companies. It's a one-stop destination to find a wide range of complimentary items.
Website: Hunt4Freebies
7. MySavings
MySavings offers free samples, coupons, and special offers for a variety of products, including household items. You can browse their listings and claim the freebies that interest you.
Website: MySavings
8. PINCHme
PINCHme is a platform that sends free product samples directly to your doorstep. To receive samples, you'll need to create a profile and provide feedback on the products you try.
Website: PINCHme
9. Influenster
Influenster is a product discovery and review platform where you can receive free product samples based on your interests and demographics. In exchange, you're encouraged to provide honest feedback and reviews.
Website: Influenster
10. BzzAgent
BzzAgent is another product testing and review platform that offers free products in exchange for your opinions and reviews. You can sign up to participate in campaigns that match your interests.
Website: BzzAgent
While these online platforms are excellent sources of free stuff, don't forget to explore offline opportunities as well. Consider visiting local community events, garage sales, and clothing swaps, where you can often find items for free or at minimal cost. Additionally, practicing good etiquette and safety when picking up items from individuals you meet online is essential.
In conclusion, whether you're looking to try out new products, reduce your environmental impact through recycling, or simply save some money, these ten places to get free stuff offer a wide array of opportunities. Happy hunting, and may your quest for freebies be both enjoyable and rewarding!