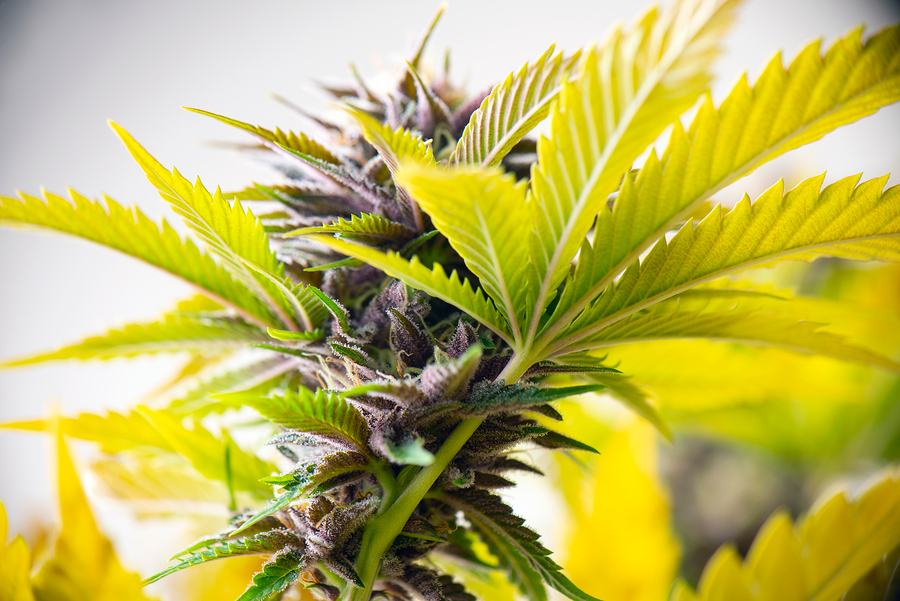 There are well over 700 known cannabis on the market. With so many options available, choosing the right strain of cannabis to grow can seem overwhelming. However, if you take a deeper dive into your preferences, you can really narrow down your choices without much work. Let's look at how to do this.
Choose Preferred Effects
Cannabis comes in two primary types: indica and sativa. These two species of cannabis produce different cannabinoids and terpenes, meaning that they have different effects once consumed. Sativa plants are known to increase serotonin, give people energy and creativity, help treat chronic pain, and reduce depression. The high from a sativa plant is usually described as a "heady" high.
Meanwhile, indica plants increase dopamine, calm people down, raise appetite and decrease nausea, and help with acute pain. The high from an indica plant is often called a "body" high. These plants are great for nighttime use.
There are plenty of hybrid plants, and most cannabis seed and strain sites will list the percentage blend of hybrids. Not every hybrid gives the true blended effects, but it's a good place to start.
Choose Preferred Growth Pattern
Cannabis plants can stay as short as three feet tall and grow to ten feet or taller. It's important to choose a strain that fits in the grow tent that you have. A plant that wants to grow too big will be prone to burns as it regularly runs into your lights, and you're unlikely to successfully harvest any bud. Meanwhile, a plant that's too small will disappoint you with its yields compared to your available room.
It's also important to decide whether you want to purchase feminized seeds. These specifically guarantee that you will grow female plants. This saves you the effort of checking each plant for male flowers to prevent fertilization from ruining your bud.
It also keeps you from wasting the time required to grow a useless plant to the flowering stage. The downside is that you won't be able to grow new seeds to use, so keep that in mind as you choose. Meanwhile, autoflowering seeds don't require you to change your lights to see flowers, which means less work on your end.
The great thing about autoflowering and feminized seeds is that you can always clone plants if you enjoy the strain. When you find cannabis strains you like, you can always snip off the end of a branch and place it in some rooting hormone. Then you have your next generation of cannabis ready to go.
Choose Intensity
When you want to find cannabis strains to grow, you can look to find THC content on most listings. More and more, growers are also including other cannabinoid amounts on their websites, especially THC. If you want your plants to deliver a chill high, even a 100% indica plant will be too much if it has a 20%+ THC level. On the other hand, a sativa plant with less than 5% THC won't be effective at giving a strong buzz.
Choose a Scent
Terpenes dictate what your weed is going to smell like. That's where the million and one flavors listed for cannabis strains come from. There are some strains that have distinctive scents, like the Girl Scout line or Blue Cheese. If something sounds particularly tasty, it may be worth checking out.
Cannabis offers a ton of options to explore, and finding the strain that you like the best is part of the fun. It may take some experimentation to find the strain that works with your life and your growing space, but it's worth it.
Once you have "your" strain, you can focus on growing it as efficiently and effectively as possible, and never worrying about running out of your favorite bud.