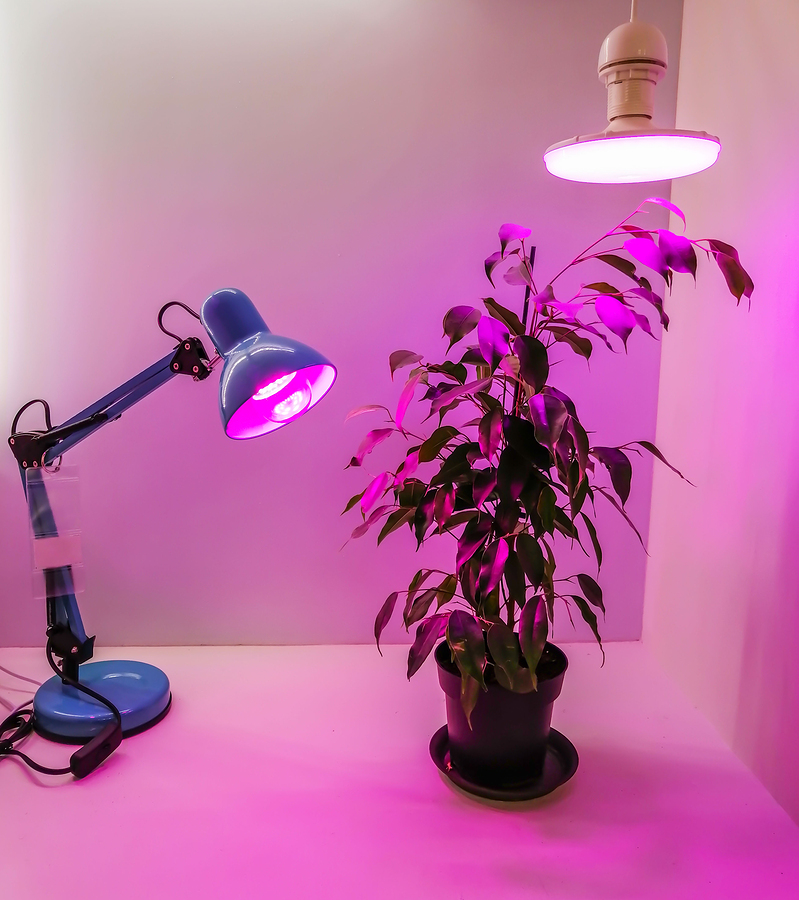 Growing indoors is the optimal way to have quick and easy access to a continuous supply of weed. It can also be the optimal way to grow your own weed without anyone knowing about it. While a greenhouse or outdoor grow room would certainly be easy for someone to find, using a closet or grow tent can help you grow weed privately.
Setting up a Grow Closet
If you can use a closet with close access to ventilation, you might have a great opportunity for a grow closet. It will definitely take some time and you'll need the right equipment to install, but it can be done. Here are the steps to make it happen.
Steps To Set Up Your Indoor Grow Room:
Step 1. Start by cleaning out the closet completely. Remove any racks, storage cubes, anything attached to a wall, and the carpeting or flooring.
Step 2. Once the closet is empty, scrub down the surfaces and prepare to build your grow space. Measure the dimensions to determine the best design for your grow closet – where you will hang the lights, where you can position the fans, how many racks or tables you will need, etc. Make sure your design is fully functional and fits the space before you start building.
Step 3. Next, cover the walls and floors with reflective material. This is essential for keeping in heat and light and increase the amount of light your plants receive. Install your exhaust fan for proper ventilation. Make sure it leads to the outside of the home. Next, either install a water misting system or determine where you will draw your water from for the grow closet (if not hand-watering, of course). There are several air-misting options that require only a reservoir, pump, and misting tubes.
Step 4. Now it's time to hang your lights. Make sure the angle can be adjusted to reach all the plants you intend to put in the closet. Determine where you will store your tools (pH monitor, thermometer, humidity meter, etc.) and then start installing your racks or buckets for your plants.
Once all that's done you can then germinate, vegetate, and flower your way to privately home-grown buds!
Buy a Grow Tent
Grow tents are a lot less work to set up and still give you the chance to do some pretty stealthy weed growing. Many grow tents look like simple cabinets or external storage closets on the outside, while on the inside, they're made with reflective material, have lights and racks, have air filtration systems, and use watering systems to help nurture cannabis plants.
Grow tents come in a variety of sizes, but all of them include the basics you need for growing weed in plain sight. However, because they do have fans and exhaust systems that create noticeable noise, it's unlikely that you could pass it off as a cabinet if someone is spending time with you in the same room as the tent.
But, to the eye of the casual passersby, a grow tent is as innocuous as a dresser or wardrobe.
While it may take some serious work to create the perfect grow closet or create a stealthy space for a grow tent setup, both will allow you the pleasure of growing your own weed without the interference of others.