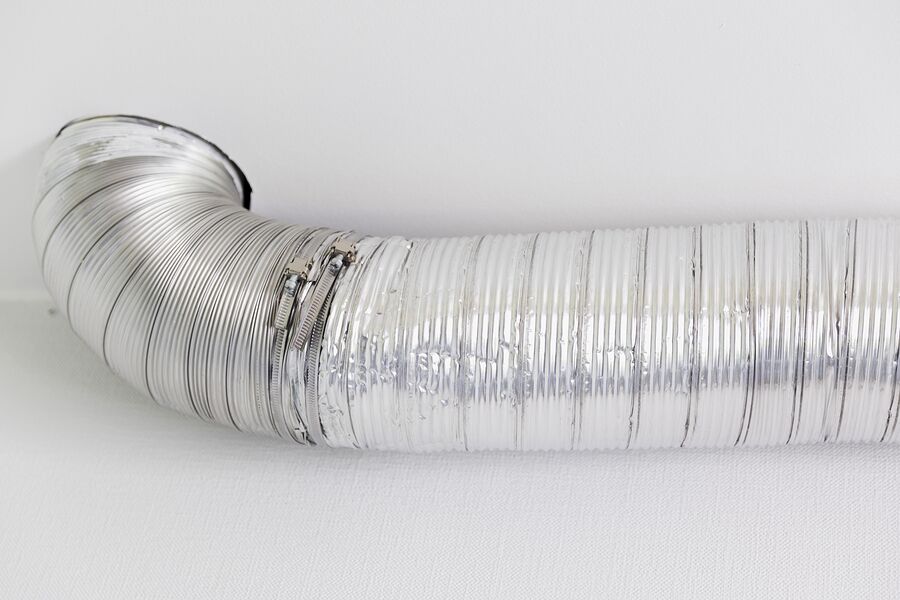 Even in the most cannabis-friendly area, your next-door neighbors may not appreciate you growing weed nearby. If you're trying to keep your weed grow on the DL, keeping your exhaust system stealthy is hugely important. However, wanting to keep your exhaust stealthy and actually doing so are two different things. If you want to keep your cannabis exhaust system truly stealthy, you have to understand exactly what people will notice.
Factors for Stealthy Indoor Cannabis Grow Spaces
There are four main signs that can clue people in on your cannabis grow.
Light
Most people are not using high-powered lights inside their homes, especially lights in shades of pink and purple (unless they have a 70s disco in their basement). Lights are the biggest sign to someone outside that you're actively growing weed outside of actually laying eyes on your plants.
Smell
The smell of cannabis is distinctive, and you're unlikely to get very far telling people that it's a skunk for two months running. Keeping your garden's scent from making it outside is hugely important if you want to keep your garden under wraps.
Heat
If someone is checking a neighborhood for cannabis operations, most of the time they will have heat cameras with them. Keeping your grow room temperature down to reasonable levels isn't just healthy for your plants, it also helps keep your garden stealthy.
Sound
Finally, depending on how big your cannabis grow setup is, you might have a lot of noise from fans. This is one of the less-obvious signs. However, if someone is looking for something suspicious, a closet, guest room, or wardrobe usually aren't very loud places, and fan noise will cause suspicion. Keep your exhaust system simple to avoid this.
How to Set Up a Stealth Cannabis Grow Exhaust System
Now you know what you're trying to prevent. Here's how you can keep your exhaust system stealthy.
Exhaust Vent
Your exhaust vent should be big enough to hold your exhaust fan, and no bigger. The fan itself should be able to move the entire volume of air in your room at least once every three minutes, but more is better. You can find the volume of your room by multiplying width by length by height; the result is cubic feet. Fans are measured by how many cubic feet of air they move per minute, so it's an easy calculation.
You should also keep the intake vents larger than the exhaust vent, since those are passive. If you're using a tent, you know you have enough airflow happening when the tent walls look like they're being pulled inwards. This is called negative pressure, and it's a sign that your exhaust vent is working well enough to keep heat and smells from building up.
Ducts
Ideally, you're going to hook up a vent from your lights directly to a window, and keep that distance very short. The shorter your vent, the more heat it will remove from your room. You can attach ducts to your lights' fans with duct tape. Keep the seal as airtight as possible, otherwise you're not blowing all the hot air out of the room. If your lights don't have fans, install a fan above or beside them, and tape the duct to it. That is now your exhaust fan.
Filter
Finally, include a carbon filter in your chain. Some people put it before the exhaust fan, and some put it after. Either way, you must make sure the seal is air-tight here as well. Otherwise, you're wasting your time and blowing filtered air where you don't want it.
A stealth exhaust system can be nothing more than a simple filter, a short length of ducting, and the fan that is built into your lights. Sometimes you need more than that, but the fewer connections you include, the less likely you will have an air leak or too much noise. You can keep your grow under the radar without much work as long as everything is air-tight. Happy Growing!