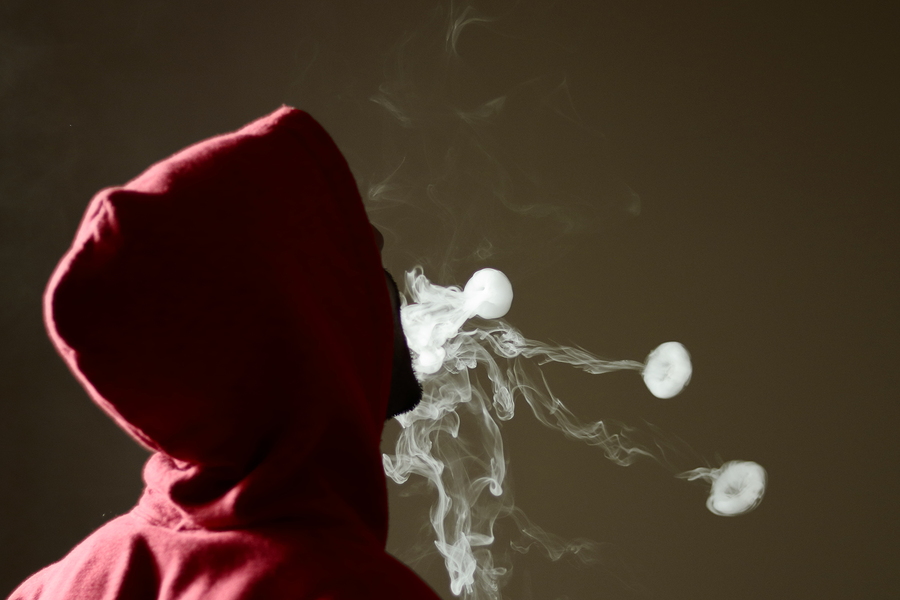 There's nothing like the feeling of lighting a new joint. While there's a lot of potential with a newly-rolled joint, once it starts to burn, it won't be long before it becomes a roach. If you're tired of having to roll new joints, try the following tips for making weed last longer.
Grind The Weed Beforehand
Though many smokers know it's best to grind their weed beforehand, it can be a particularly aggravating addition to the joint-making process. Even though you'll lose a few extra minutes to grinding, it's better to use a grinder before rolling if you hope to make your joints burn longer. By finely grinding your weed, you'll be able to make a longer burning joint that burns evenly on each side.
Not sure what type of grinder to use? Take your pick based on the amount of weed you want it to hold to make the smoking process as efficient as possible.
Use Good Buds
Quality cannabis always makes a difference when smoking. When rolling a joint, keeping in mind the strain of cannabis that you use, and from whom you purchase it. All growers and sellers aren't created equal, and if you cut corners on the quality to save money, this could leave you with less time to light up. Alternatively, cannabis that's cured properly will give you a long-lasting experience.
When searching for the best weed to use, be sure to consider the texture. If possible, leave old and dry weed out of your joint for the best possible burn. That old stash that you've had in the back of your closet for eight months may not give you the high you think it will.
Choose Better Rolling Paper
As you look for more ways to keep your joint burning longer, consider the type of rolling papers used. While rolling paper comes in a variety of sizes and material, there are certain kinds that are more ideal for long-lasting joints. Many smokers are fans of ZigZags and RAW Rolling Papers. These brands are known for giving their users the best smoking experiences.
Roll Durable Joints
Even with the best cannabis product and smoking accessories, your joint may not be as powerful as it could be. If you hope to make a joint that lasts, consider beefing up the construction by using an extra sheet of rolling paper. While it may seem as though this extra sheet of paper may impair the joint's impact, the truth is that the joint will burn more evenly with an extra sheet of paper.
When preparing to roll, consider maximizing the airflow to improve your control over the joint. To do this, be sure to roll as tightly as possible. This helps to ensure a precise roll that will burn evenly. Though tight joint-rolling takes practice, making weed last longer requires a tight roll.
Save time and money by making weed last longer with each joint. With some improvements to your smoking accessories and rolling abilities, you'll be able to construct a perfectly rolled joint that won't burn too quickly.